Recycling has a simple definition – to process waste material and create useful products. Its methods are different, and you cannot do all of them at home. However, there are bins for recycling where you can segregate your waste and contribute to creating a better environment. It can help the planet and its people in many ways. For this reason, education across the world includes reuse as a concept for children from a young age. It is to inculcate a sense of waste management in them early.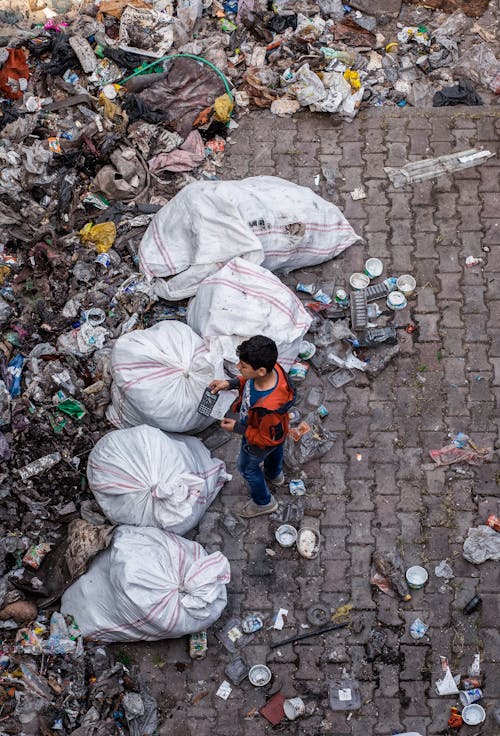 It is entirely acceptable if you have not been recycling until today. The amount of waste you create in your life is quite large, and even if you begin now, you will end up contributing to the world in a big way. Several people send their waste products for recycling and use products created from their waste. It is a little tedious and does not have to be adopted by every person.
Reduce Waste Production Significantly With Recycling

In general consumption of goods, we ignore the fact that a significant portion of our waste can be reduced. Moreover, it can also be recycled before resorting to recycling. If you want to be responsible in every way, reducing the consumption of new goods through recycling is the best! This waste makes you more aware of how products are used and disposed of. Studies show that when purchasing unnecessary things, people who recycle naturally cut back. They think about how to dispose of with the use of the packaging or service before they even buy it. As a result, people end up saving a lot of money and saving the planet as well.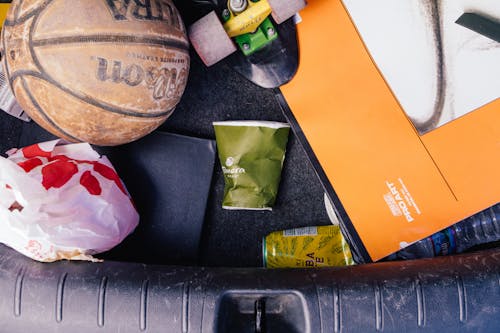 Economic Benefit Of Recycling
Apart from the emotional and environmental benefits, there is the economic benefit of recycling. Employment generation can take place through this process. When the waste is put into different bins for plastics, paper, glass, etc. The human power in processing your waste and logistics is quite considerable. It helps to provide jobs and aid in family welfares. Some people argue that recycling steps and human power are quite more expensive in comparison to trash. But several organizations insist that the advantages outweigh the extra costs and resources.
Conclusion
If you recycle on a regular basis, it will not only benefit the planet but also your savings! With the horrifying news around, it is essential that you and I take every opportunity to do better for this planet. Unknowingly, we keep destroying your environment when we don't take precautions and soon nothing will be left for your future generation. All other development and growth will become null if you do not leave them with a planet that is sustainable and full of resources. The process of recycling can survive the future generation. Do not waste any moment and give your best to recycle products for environmental benefits. These are some of the benefits that you must make sure while doing recycling.