Plastic recycling is a process, which is crucial for minimizing plastic waste. Plastic is such a substance, which does not decay naturally. Hence, you need to reduce your use of plastic as much as possible. Moreover, it does not make any sense to increase plastic waste. It is why plastic needs to undergo a recycling process. Without this process, plastic waste will keep rising. According to studies, plastic waste of the world can be as tall as Mount Everest. Regarding the process of handling plastic waste, there are some misconceptions. It would be best if you understood these myths to handle plastic carefully.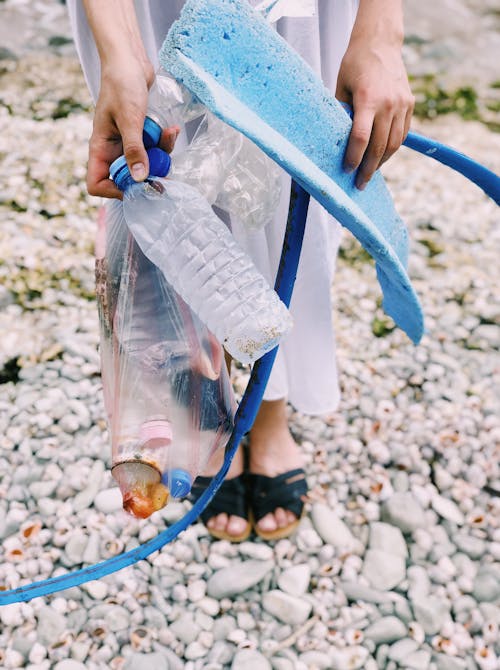 Plastic Recycling Process – The Myth Of Single-Use Plastic Bottles
People believe that all types of single-use plastic bottles undergo the recycling process. In reality, only 29% of the total plastic bottles undergo the process. It is needless to say that recycling is beneficial for the environment. It will reduce plastic waste. However, the process is expensive. As a result, the trash keeps increasing. With the advent of time, plastic debris can rise significantly. Thus, controlling waste is crucial. If you think that the recycling process is there to save the environment, then you are wrong. Only a small number of plastic wastage undergoes this cycling process. Thus, consumers have to reduce their use of plastic bottles. You should avoid purchasing or using plastic bottles as much as possible.
Plastic Recycling Process – The Myth Of Colored Plastic Waste
People have limited knowledge of handling colored plastic waste. For many people, the color of the plastic waste does not matter. In reality, issues of color a lot. When you see dark colored plastic waste, you should consider that such waste is almost impossible to recycle. Thus, you should avoid using dark-colored plastic bottles or carry bags as much as possible. As the color gets darker, the recycling process would get complicated. Transparent plastic bottles are the most suitable ones to undergo a recycling process. It is easy to recycle them with the standard method of recycling. The cost of this method is lesser for transparent plastic compared to dark-colored plastic bags or bottles.
The Myth Of Recycle Symbol
When you purchase the bottles or bags at the market, you will find the recycle symbol on the product. Since there is a recycle symbol, it does not mean the product will eventually be recycled. Though there is a mark on the product, it may not undergo a recycling process. However, it is always good to buy products that come with such a mark. It is safer to use such plastic goods than using the products that do not come with a recycling mark.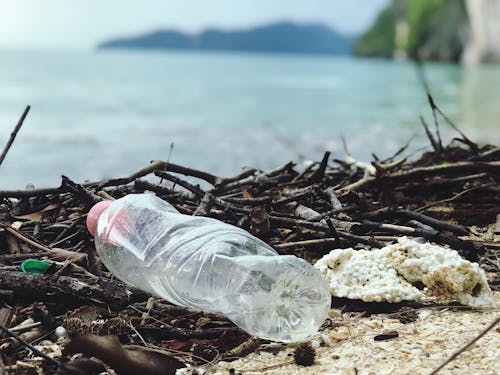 The Myth Of Recycle As A Solution
For many people, recycling plastic is a solution to reduce plastic waste. This is a wrong perception. It is vital to minimize the usage of plastic products to reduce plastic waste. With this process, you cannot minimize plastic waste. It is one of the solutions. It cannot be the solution that you would keep in mind for the long term.