Citizens of nations have adopted the process of recycling. It is vital to save the deteriorating environment of the Earth and to secure a better future for the generations to come. Some people have not adopted recycling for various reasons. One of those reasons is not knowing how to recycle. Read on to know more about bottle recycling. We use bottles regularly, hence its time we start using them cautiously and repeatedly.
The Process Of Bottle Recycling
Recycling is taking a lot of effort. The recycling of plastic bottles happens through a meticulous process. First, there is the collection of bottles from households, businesses, and other places. Remove plastic bottles from metal, glass, and other things people put into recycling bins. Then, any food, liquid, or chemical residue to remove the containers. Next, the bottles are ground into flakes and shredded. Further, they are melted to give small shapes, each about the size of a rice grain. The pellets are packaged and sold to businesses that can turn them into many different products.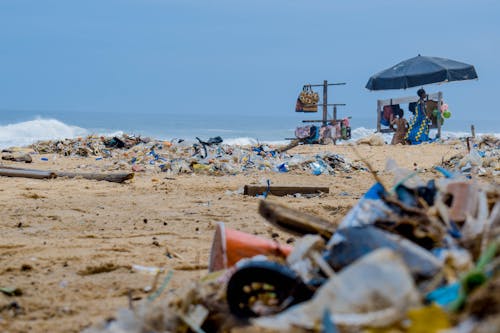 After glass collection, it is taken for reprocessing. There, it is crushed and removed from its contaminants (mechanized color sorting is usually carried out at this stage if necessary). Further, it is mixed with raw materials for coloring and enhancing properties as necessary and melted in a furnace molded or blown into new bottles or jars.
Limited Landfill Space
Landfills have limited space. This condition makes it extremely difficult for anything to biodegrade, including plastic. Recycling bottles of plastic water helps preserve storage that can you can use for other waste. For every ton of recycled plastic, you can save 7.4 cubic yards of landfill space. Recycling can also help to reduce the number of plastic bottles that ultimately clog water bodies and sewage systems.
Benefits Of Plastic Water Bottle Recycling
Recycling plastic water bottles helps to conserve natural resources, particularly oil, which is a natural resource that is only available in limited supply. Moreover, plastic recycling can save 3.8 barrels of crude oil approximately.
Plastic water bottle recycling, together with reducing greenhouse gas emissions, also helps to decrease the volume of air and water pollution. However, most recycling sites would incinerate waste-saving plastic containers that can release toxic pollutants and irritants into the atmosphere. Moreover, the plastic resin for making water bottles often includes potentially harmful chemicals that the soil can absorb.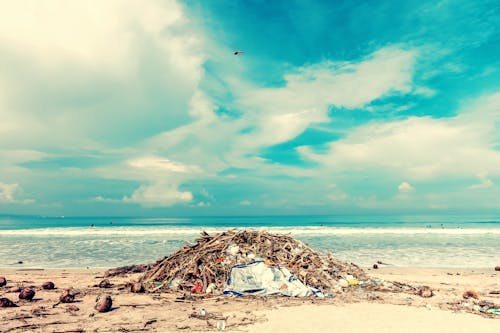 You really should think about the whole philosophy when you talk about recycling; you can reuse and recycle. Think of it; don't get it if you don't need it. Moreover, if you need to get something, buy something that you can use again and throw it in the recycle bin if you get something that the experts need to reuse. However, conservation is an essential part of the problem of recycling. Reducing the amount of garbage is the primary goal.
Today, recycling has become one of the major initiatives by nations across the world to save our planet! As a responsible citizen, we all can contribute to this initiative by doing our share.